Official solicitations have unveiled the second installment of Sonic the Hedgehog's hardcover collection from IDW Publishing.
---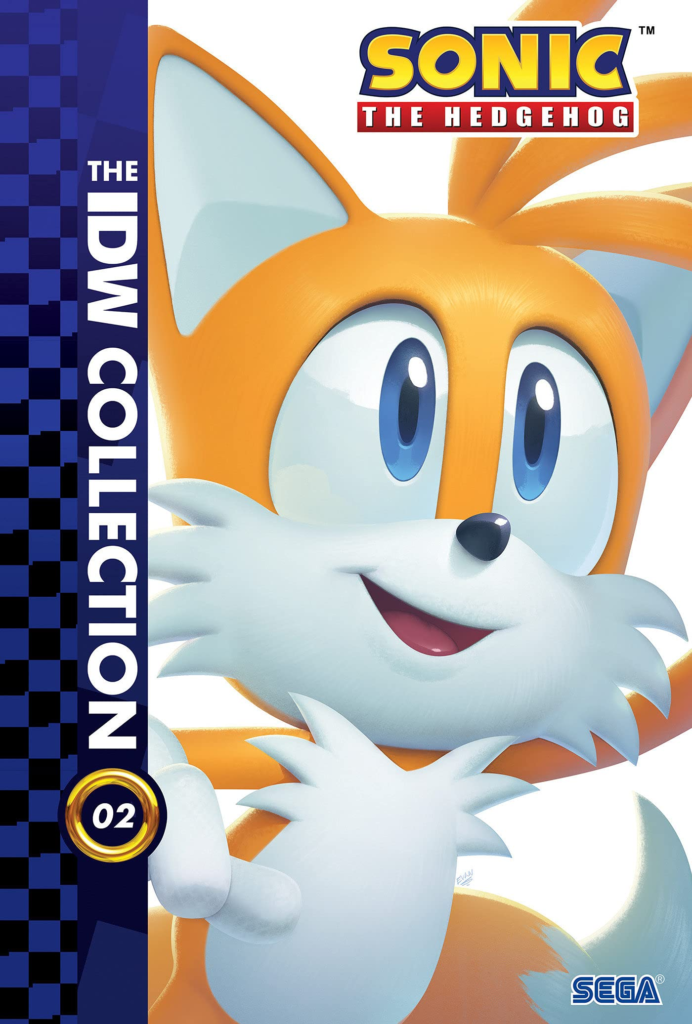 Official description
Sonic may be ready for a break, but the excitement never stops! The thuggish twosome, Rough and Tumble, are back and they're looking for vengeance against Sonic and his friends. And they're not the only ones… some of Sonic's greatest foes have returned and, with the help of some new evil allies, have created a threat that's guaranteed to take over the world.
Then, join two of the most popular new characters from Sonic's world, Tangle and Whisper, in this classic odd-couple team-up adventure! Can Tangle and Whisper help solve each other's problems, or will they just make things worse? Plus, join Sonic and some of his coolest friends in adventures that show just how wonderful Sonic's world really is.
But the action continues! Can Sonic save a city in crisis… or has he finally met his match? Dr. Eggman has launched his most extreme plan yet and Sonic's already racing to catch up!
Collects issues #13–17 from volumes 4 and 5 (Infection and Crisis City) of the Sonic the Hedgehog series, the 2019 Annual, and the Tangle and Whisper four-issue mini-series.
Estimated release date: 15 March 2022
Production notes
Writer: Ian Flynn

Cover artist: Evan Stanley