Sonic The Hedgehog #31 comes out on 9 September 2020.
It's all led to this… the thrilling two-part epilogue to the Metal Virus Saga. The world has changed. Heroes and villains plan for the future as reconstruction begins. But one hero remains missing…
Writer: Ian Flynn

Artist: Adam Bryce Thomas & Matt Herms
---
UPDATE 8.30.20 – Updated with two new preview images.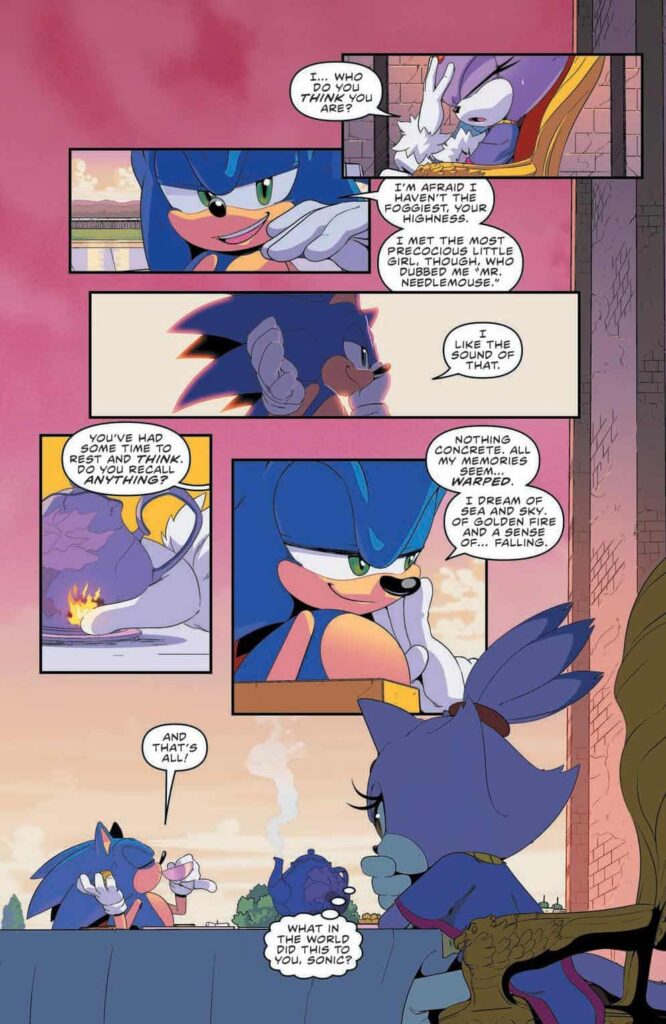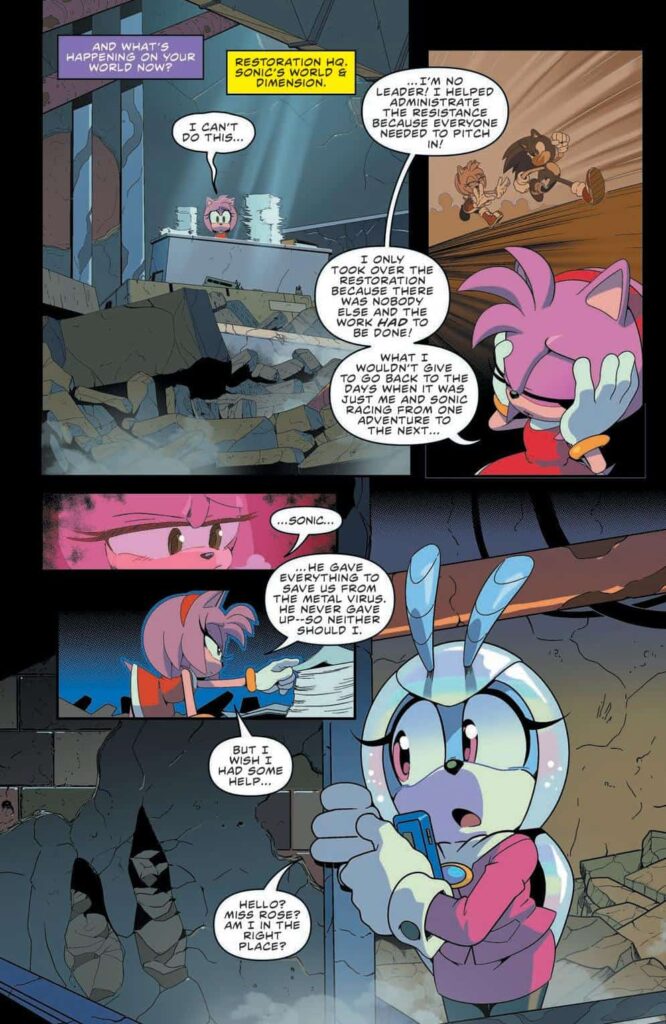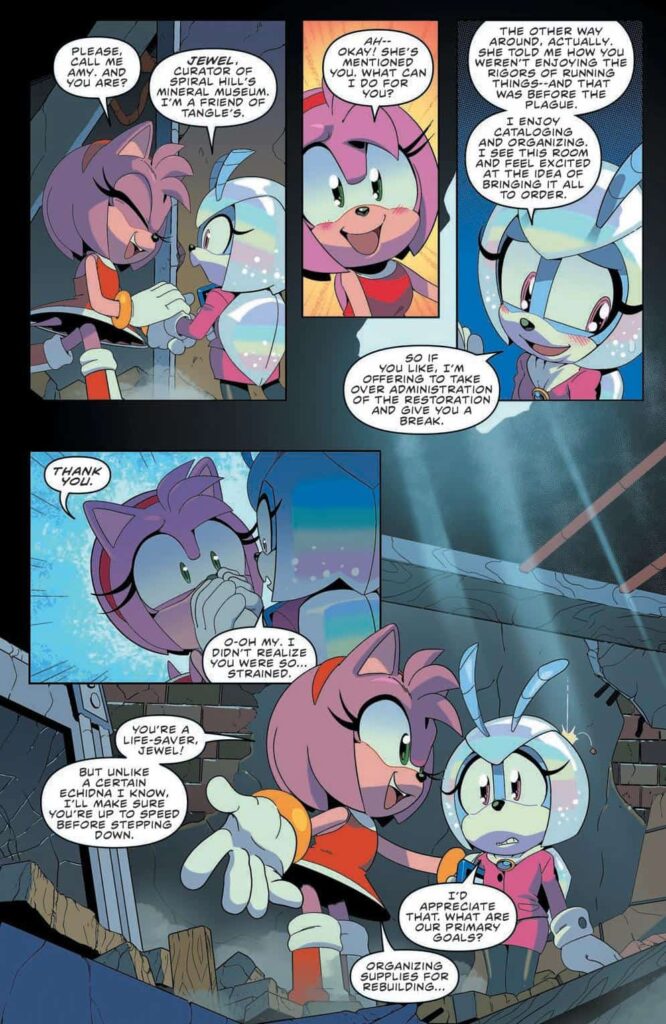 Originally published: 26 August 2020, 1:02 pm ET