The 2023 Metallic Madness Community Tournament starts with the First Round games on 16 March, and continues through to the Tournament Final on 3 April.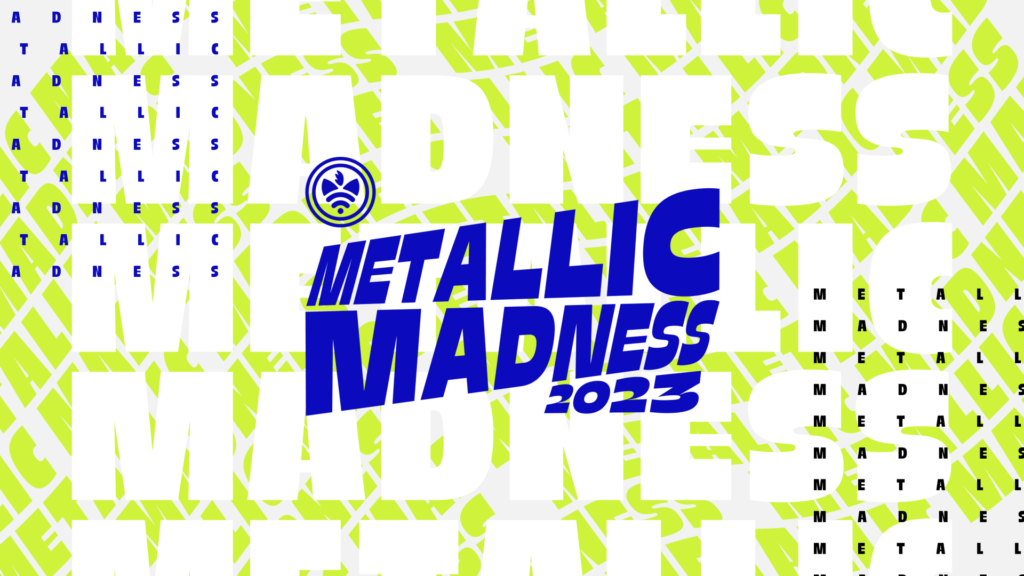 Here is the official spreadsheet for the 2023 tournament:
Metallic Madness is a single elimination knockout bracket that will feature 64 unique entrants from the vast world of Sonic the Hedgehog official media and fandom. Fans from around the world determine the outcome of each match by voting in a series of polls on Twitter until one is crowned the winner.
For details about the 2023 tournament and procedures, please go the official microsite.