We have a few announcements concerning this year's Metallic Madness Community Tournament, which is scheduled to take place between 16 March to 3 April 2023.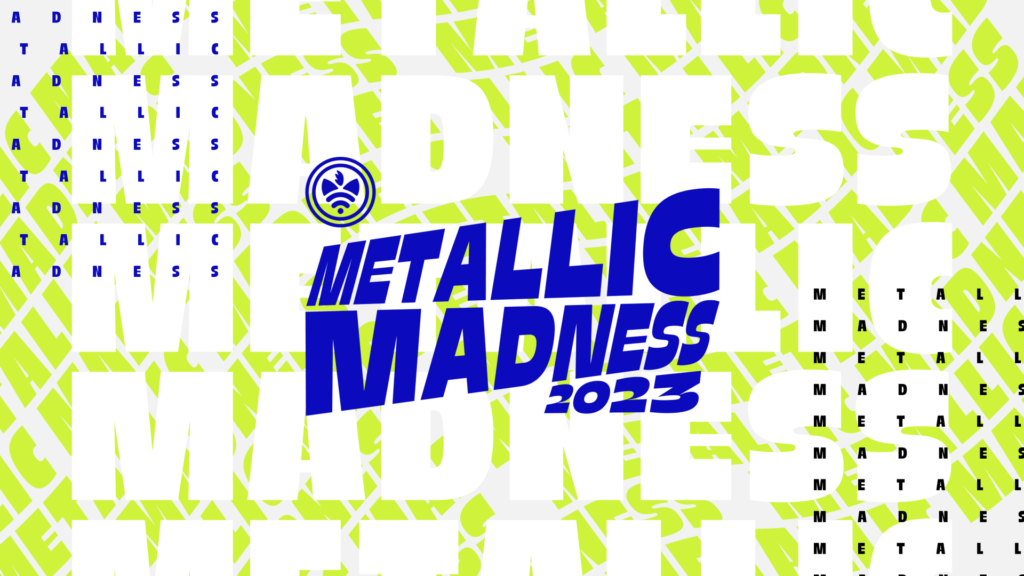 Tumblr
To complement our existing slate of polls on Twitter, and in recognition of the recently unveiled poll feature, the Metallic Madness Community Tournament will host a special exhibition version of the bracket exclusively on Tumblr!
Just like on Twitter, we'll post each and every match up, and fans on Tumblr can vote to determine the winner! We'll schedule every post in accordance to the official tournament schedule, and each poll will be live for 24 hours (as opposed to two hours on Twitter).
The special "Tumblr Edition" bracket will be conducted separately from the official tournament over on Twitter, since the minimum allotted time for each poll on Tumblr is 24 hours (as opposed to two hours on Twitter). This means that the Tumblr exhibition will not affect the outcome or standings of the official tournament results from our Twitter polls.
Discussion portals
Want to post your predictions, or talk anything and everything Metallic Madness? We will host two discussion portals, starting with our official community page on Twitter! The Twitter Community will officially open for discussion on Thursday, but you can reserve your spot right now!
If you are a frequent user of Discord, you can also discuss the Community Tournament in the official Tails' Channel server, officially partnered with Discord.
Update on Community Draft
This past Saturday, the Selection Committee opened a public nomination form to encourage interested Sonic the Hedgehog content creators to nominate themselves for consideration in the Metallic Madness Community Tournament
Due to the low turnaround concerning the public nomination form as of Tuesday night, the Selection Committee behind the Metallic Madness Community Tournament will instead invite select content creators to the tournament beginning Tuesday night.
This will ultimately depend on the outlook for Wednesday, but we are currently proceeding with the Community Draft procedure: interested applicants will be entered into a pool, and four of those applicants will be randomly drawn into the official tournament bracket. Those who applied through the public form will be retained, but this is subject to change.
Please stand by for an official message from the official Metallic Madness Twitter account, @MetalMadTour, for details about the status of the Community Draft, which will be conducted on Wednesday 15 March 2023.