A new Sonic the Hedgehog virtual concert presented by musician Steve Aoki was officially unveiled by SEGA late Wednesday.
---
The concert is expected to feature a number of remixed songs from Aoki's original library, as well as soundtracks from Sonic's wide catalogue of games, similar to the Sonic 30th music concert in June, and the Sonic DJ mixes held by SEGA of Japan.
"Turn up the volume, Sonic fans," read the press statement obtained by Tails' Channel. "As part of the continued celebrations surrounding Sonic the Hedgehog's milestone 30th anniversary, SEGA is teaming up with world-class EDM artist, DJ, and producer Steve Aoki, to host a virtual concert event coinciding with Aoki's birthday."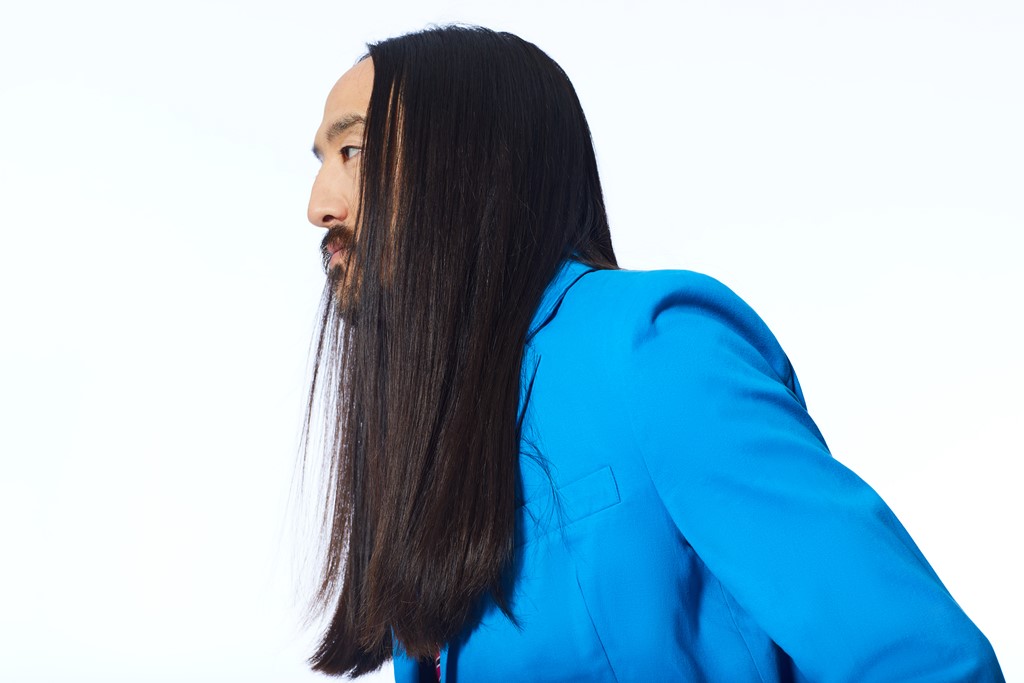 The award-winning artist from Miami, Florida expressed excitement ahead of the concert's debut in a complementary behind-the-scenes video uploaded on YouTube. Much of the broadcast's presentation will be virtual, a topic familiar with Aoki, who described as an immersive "fantasy world," and it's all about "this new metaverse," a term coined to describe virtual world environments.
Set in a digitally created and immersive Sonic Universe, this one-of-a-kind concert will transport audiences to iconic environments like the Green Hill Zone, Chemical Plant and more as they rock out to their favourite Sonic the Hedgehog jams, EDM style.

SEGA
Aoki's association with NFTs
While some fans are excited to receive another musical celebration, others are concerned about Aoki's association with non-fungible tokens, or NFTs, a digital investment technology painted in controversy due in part to its environmental footprint. Fans, like content creator Dave Luty, claimed that the new collaboration seemingly contradicted the Sonic brand's commitment to promoting environmental issues.
"Why is a series that is known for promoting environmental issues and respect, collaborating with someone who promotes NFT's?" said Luty in a reply to the official Sonic Twitter. "Totally tone deaf to both the brand and the fans of the series." SEGA and Aoki have yet to respond to the claims.
The 60-minute concert will be televised on the official Sonic the Hedgehog social media channels on 30 November at 3:00 pm ET.