JAKKS Pacific has been the global partner for the Sonic the Hedgehog series since 2019, and now they confirmed that they plan to stick with the series up until 2022.
In a statement released today, JAKKS announced that they have renewed their license for the "Classic and Modern versions of Sonic the Hedgehog", confirming that they will be designing, manufacturing, marketing, and selling Sonic branded toy product lines worldwide up until 2022.
JAKKS Pacific has been an integral partner in bringing our vision for unique, high-quality Sonic collectibles to market, and we're ecstatic to expand our partnership them as we enter the next decade of the franchise.

Alex Gomez, Licensing Director at SEGA of America.
As part of the announcement, JAKKS has also revealed new Sonic figures that have been previously noticed by Tails' Channel, with one of their most noticeable reveals being a figure for Sonic 2's Mecha Sonic. The robot doppelganger comes with spikes as its' accessory.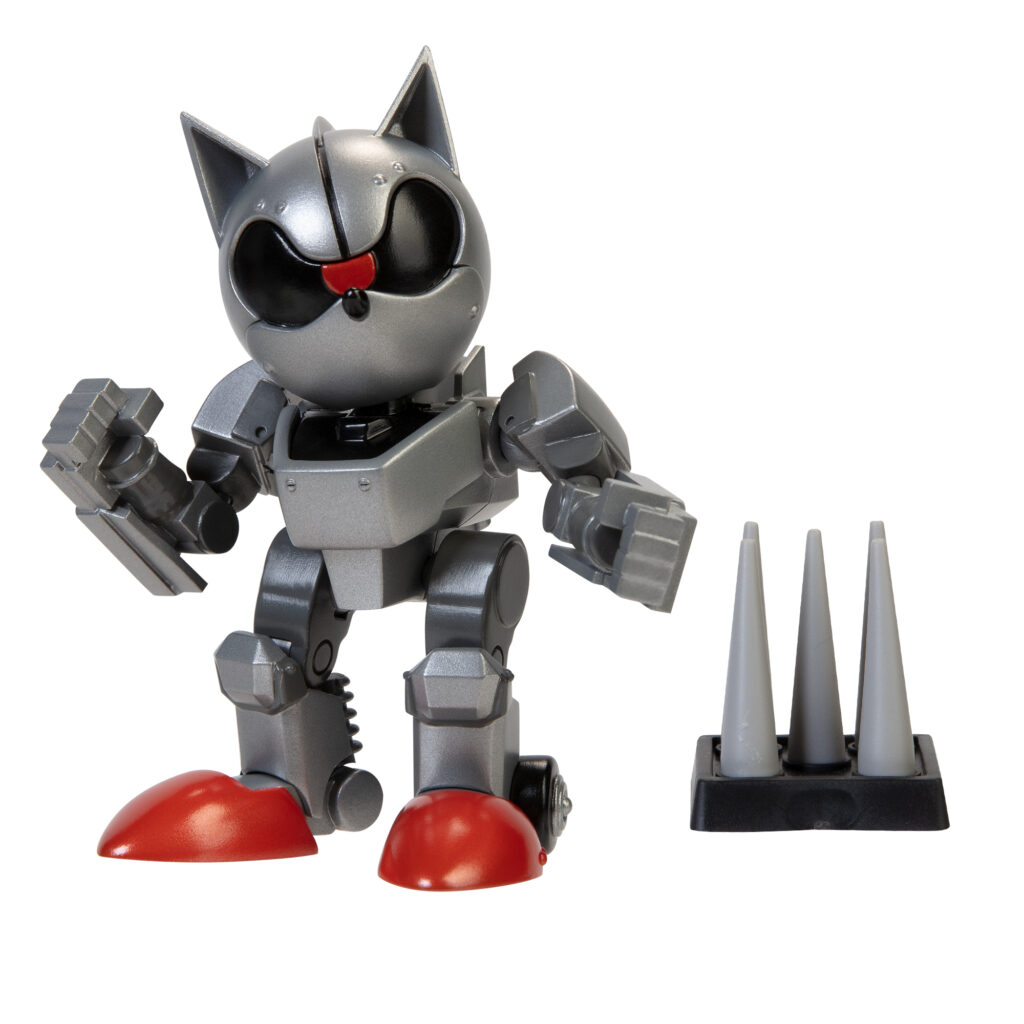 Also part of their reveal were figures of Classic Dr. Eggman, featuring a sign post as an accessory; a laughing Classic Sonic the Hedgehog, featuring a yellow spring as his accessory; and Mighty the Armadillo, with a 1-up Monitor."
JAKKS has also showcased plushes of Modern Sonic, Shadow the Hedgehog, Classic Super Sonic, and Classic Knuckles. All of them featuring a brand new "Sonic the Hedgehog 30th Anniversary" touch tag.