For the third day in a row, the Sonic movie sequel crew has been sighted once more, this time at an agricultural complex.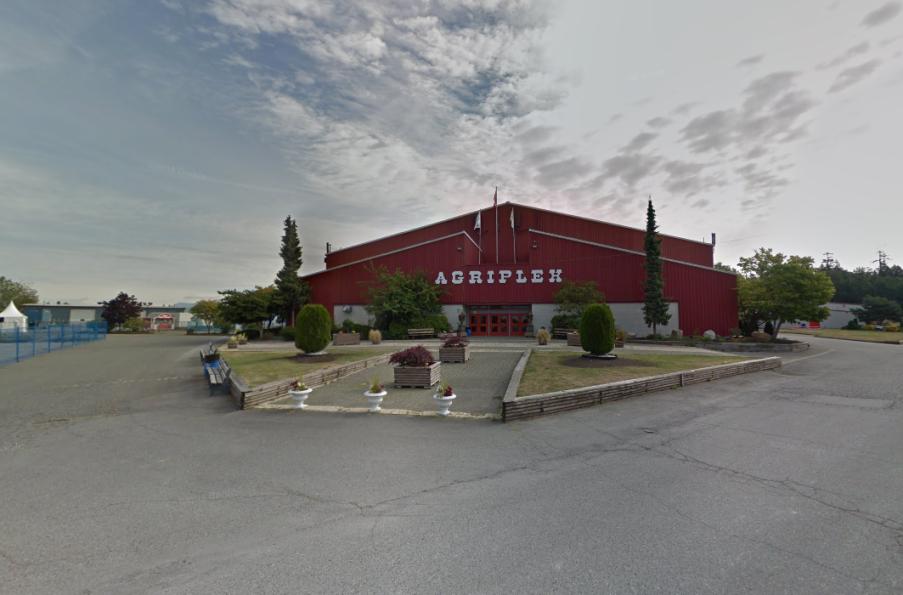 Twitter user Lindsay B. was the first to spot the news, which Tails' Channel has also learned from the complex. The user said that Sonic 2 production crew were seen setting up a "second studio" at the Cloverdale Agriplex, a community centre in the Surrey neighbourhood of Cloverdale.
It is located off the intersection of 64 Avenue and 176 Street on the top-left. It is unknown if the complex's parking space will be utilized for the movie as well.
According to Cloverdale Agriplex, there are multiple shoots being planned for this location, with those shoots likely being for Sonic the Hedgehog 2.