Paramount officials confirmed Thursday afternoon that the upcoming Sonic the Hedgehog movie sequel will not return to Vancouver Island, the principal filming location of the first film.
Sonic production manager Abraham Fraser told the Ladysmith Chemainus Chronicle that they had no plans to re-enter Vancouver Island. Production crew instead are filming the sequel in the Metro Vancouver area.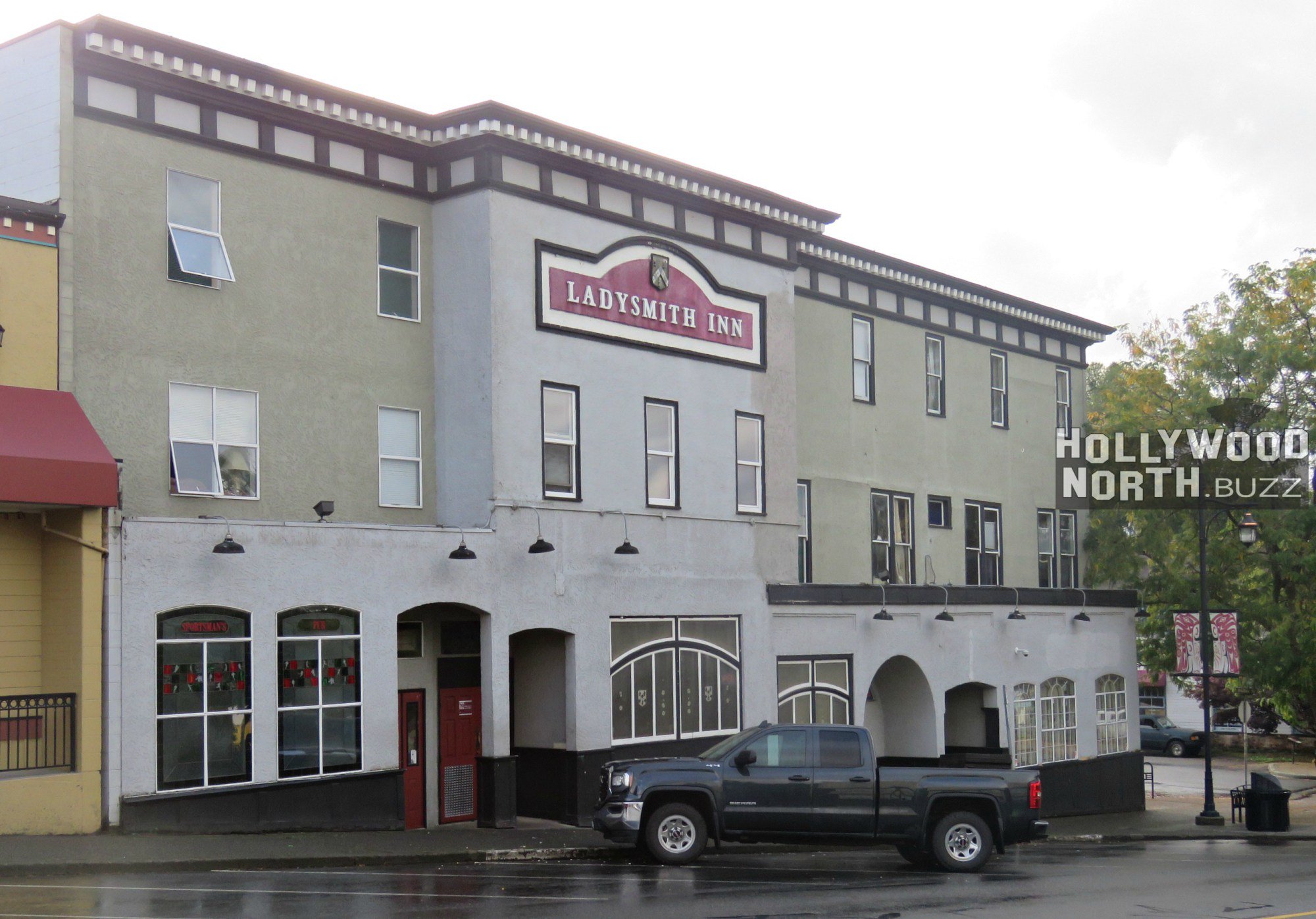 The town of Ladysmith was designated the fictional "hero town" of Green Hills, Montana after Paramount prepared the area for the first Sonic film in the summer of 2018.
Local establishments and infrastructure along the Island were used, and Ladysmith residents benefitted from a cosmetic face-lift to many of their central buildings.
"Green Hills was the first stage of the first game. If they did follow the narrative I thought that there might not be a role for Ladysmith as Green Hills in the future," said Ladysmith mayor Aaron Stone to the Ladysmith Chemainus Chronicle.
"I think we have a lot more to offer film that we haven't even tapped yet."

Ladysmith mayor Aaron Stone
"I feel we did a good job with Sonic. We'll keep advocating for new opportunities in film and look forward to finding the productions and opportunities that fit with our town," said Stone.
Filming for Sonic the Hedgehog 2 is presently underway in Vancouver, with additional filming scheduled in Hawaii.