SEGA has filed trademark applications for the name Sonic Frontiers in both English and Japanese, Tails' Channel understood.
The applications were uploaded by the Japan Patent Office today, according to third-party trademark repositories. Despite an original file date of 22 October, the official database endorsed by the Office have yet to show the applications.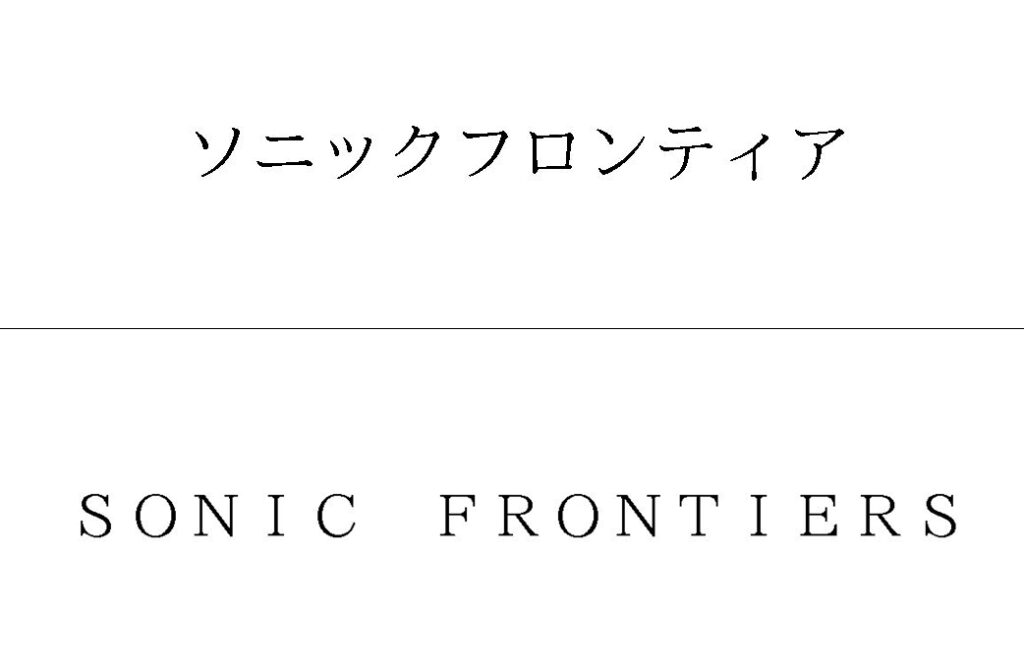 Tails' Channel understood that the Sonic Frontiers name first appeared in an closed online survey conducted on behalf of SEGA in early October, though the name and survey were not corroborated by the publisher.
Fans on social media who saw the survey rumour believed the Sonic Frontiers name may be related to the upcoming Sonic main line title, widely assumed to be an "open world" adventure for the blue blur.
Earlier this year, SEGA accidentally published a press release that erroneously referred the yet-to-be-named title as Sonic Rangers, which was then believed to be a development name.
The next main Sonic game is expected to be released in 2022.