Expo organizers announced the 20th edition of the Sonic Amateur Games Expo, the annual online showcase of Sonic fan games, mods, and independent titles.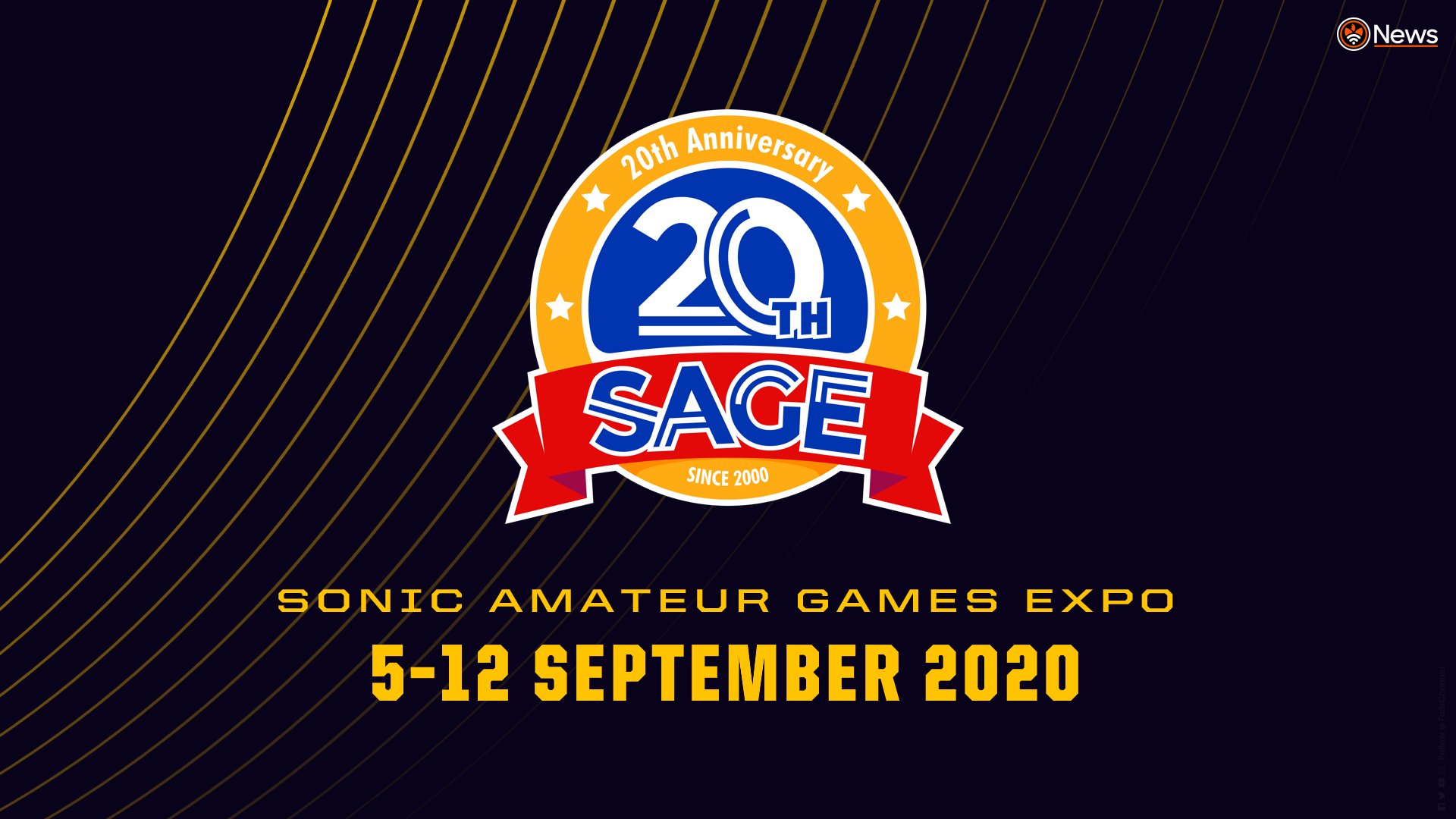 Not much was revealed, as they have stated that further details will be shared "very soon", but it will be taking place September 5th through the 12th.
We'll keep you updated on any further developments.