In commemoration of Sonic's upcoming 29th anniversary, a Sonic the Hedgehog-themed lobby has returned for a limited time in Phantasy Star Online 2, SEGA's free-to-play RPG.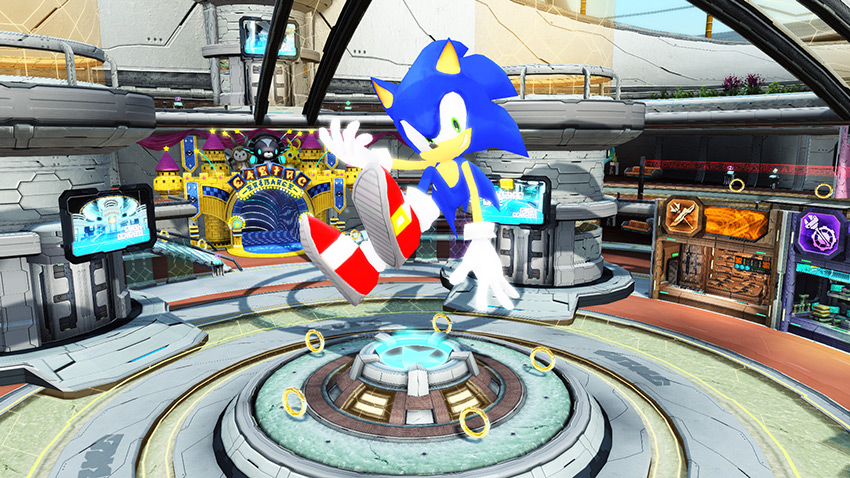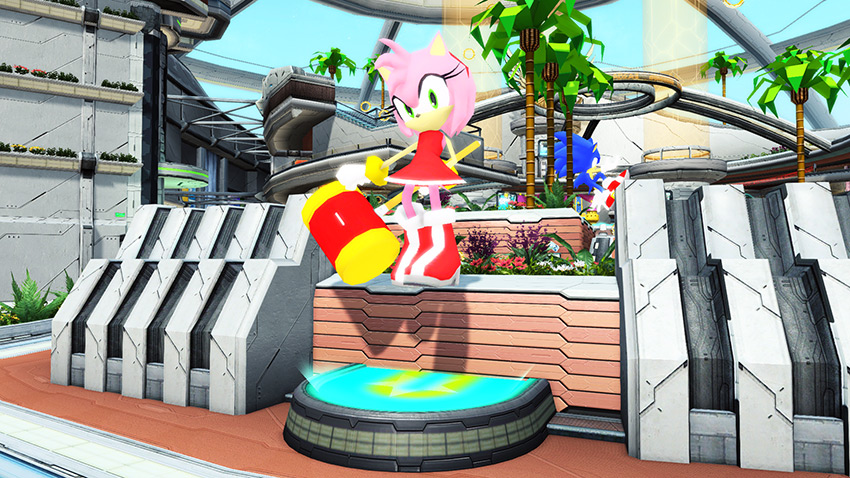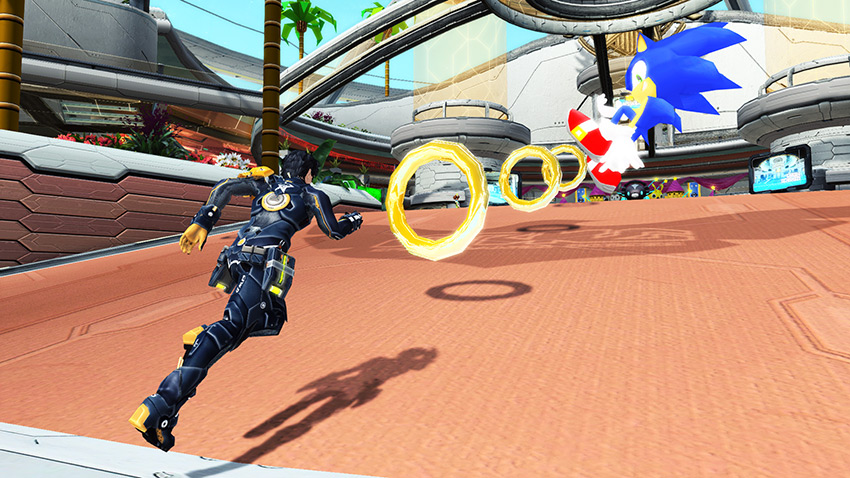 There's also a new campaign in the game titled "Sonic's Birthday 2020". Beginning 10 to 23 June, players can type the world-famous phrase "Gotta Go Fast" to earn certain rewards.
SG20 Ticket (x1) | Consumable
Sonic Mask B (x1) | Accessory
Amy Mask B (x1) | Accessory
Station Square (x1) | Music Disk
SEGA Logo Sticker (x1) | Sticker
SEGA Light (x1) | Furnishing
---
Other details include:
Sonic-Themed Decor
Be sure to use these items to your advantage as backgrounds for screenshots! It's a free opportunity to take a picture with Sonic and others! Pull out your PSO2: SONIC COLLABORATION EDITION items from storage and get into the spirit of celebration with Sonic!

SEGA
Rings
If your luck seems to be down while playing the Enhancement game with Item Scientist Dudu, take a turn at the new Sonic-inspired mini-game in the Shopping Plaza. Those floating, spinning, golden rings that tantalized Sonic the Hedgehog can be yours, but you gotta go fast and collect them all! If you succeed, you may notice an interesting addition to the center display in the Shopping Plaza!

SEGA
Nyau's New Look
Nyau is going to be a bit bluer for this event! During this time, normal Nyau will be replaced by Sonic Nyau, who has a chance to drop Sonic Knuckles and items with a special Augment in addition to his normal items! Sonic Nyau also appears to have a preference for Jet Boots, unsurprisingly, so if you're looking for a Jet Boot upgrade, keep your eyes peeled!

SEGA
Phantasy Star Online 2 is currently playable for users in North America on PC and Xbox One; and Japan on PC, PlayStation Vita, PlayStation 4, and Nintendo Switch.