Sonic the Hedgehog's global reach was promoted once more in a statement penned by Sonic Studio's Ivo Gerscovich.
---
In a special licencing issue commemorating the blue blur's 30th anniversary, the chief brand officer highlighted the franchise's upcoming titles, Sonic Colours Ultimate and Sonic 2022; as well as collaborations with WildBrain and IDW Publishing.
The issue also reiterated the upcoming slate of Sonic merchandise, which clarified that First4Figures's new resin statue will feature a recreation of the widely publicized key art of Sonic jumping through a gold ring.
---
The power of the Sonic series
Sonic's ability to adapt to an active multi-generational fan community was cited by Gerscovich as to why the series has endured as much as it did. He expressed that SEGA has successfully kept him up-to-date by ensuring that storylines and dialogue were culturally relevant to the times.
But while the Sonic series has evolved with the times, Gerscovich also believes that Sonic's core attributes must not be disregarded.
At SEGA, the Sonic team has always strived to keep Sonic's core attributes consistent while bringing fans innovative new ways to experience the Sonic Universe.

Ivo Gerscovich, Sonic Studio chief brand officer
Gerscovich also said that their goal was to make Sonic games as widely accessible as possible. It was one of the reasons why Sonic Colours was chosen to receive a new remaster in the form of Sonic Colours Ultimate. The chief brand officer then reaffirmed that their multifaceted approach and collaborations were among their strategies, like Sonic's appearance in Minecraft and Fall Guys.
We're also making fan favourite games like Sonic Mania Plus and Team Sonic Racing more available than ever with platform expansions on Epic Games Store and Amazon Luna.

Ivo Gerscovich, Sonic Studio chief brand officer
Expanding the Sonic the Hedgehog licence
With Sonic's 30th anniversary celebrations under way, fans will be able to purchase a wide array of merchandise related to the blue blur, with home and personal care items, greeting cards, toys and collectables.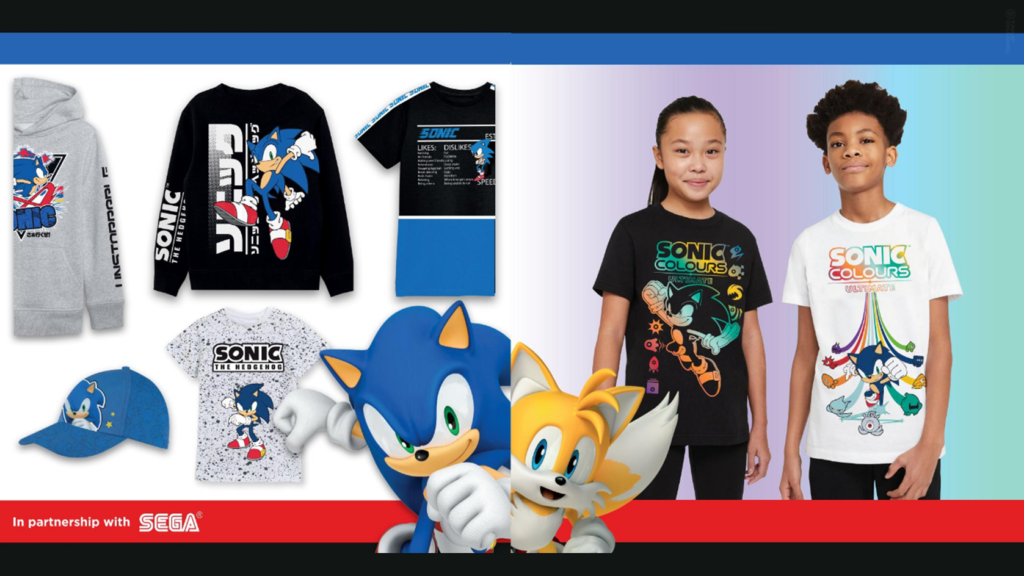 A host of partners have been brought, ranging from Wow Stuff, HoloToyz, Global Brands Group, and more.
This is a momentous year for Sonic the Hedgehog and his fans and we are incredibly proud to be partnering with so many leaders in their field across such a diverse range of product categories.

Jason Rice, SEGA Europe director of brand licencing
Ivo Gerscovich also expressed that fans can expect 2022 to be a busy year for Sonic, with a retrospective book, a full-scale sponsored spacecraft launch, and "upcoming activations that will go through the end of the year."
Capitalizing on the Sonic movie
In early 2020, Paramount's Sonic the Hedgehog debuted in cinemas worldwide and quickly became a hit, earning itself a sequel for next year. With over $300 million USD at the box office, it holds the domestic title as the highest grossing video-game movie of all time.
It was a landmark moment for the Sonic series, and Gerscovich expressed that the film also helped to cement Sonic's status even further. There are plans to expand the Sonic franchise on the big screen in the future.
We knew Sonic would touch the hearts of many by being in a film, while also marking a new milestone for the Sonic brand and solidifying his reputation as a pop culture icon.

Ivo Gerscovich, Sonic Studio chief brand officer
He continued to add that one of SEGA's main objectives was "to continue building upon the experiences and platforms available within the Sonic brand to open the beloved hedgehog to new audiences" and believed that the movie, along with other initiatives, has helped them in their mission. They aim to expand it even further with the 2022 release of Sonic the Hedgehog 2.
Respecting Sonic's gaming roots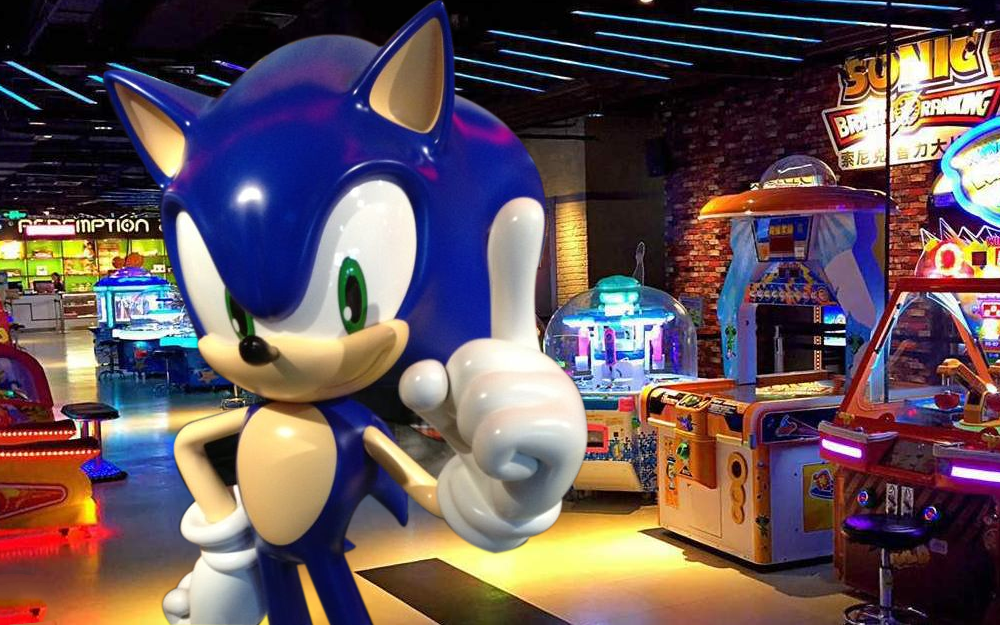 While the Sonic brand continued to increase in reach, the officer stated that the team has not forgotten the series' roots: video games. Gerscovich reassured fans that the team was aware that the community loved Sonic from the games' universe, and wanted to see his new adventures.
We know our core audience really has an affinity for the playable version of Sonic, so we do our best to stay true to what fans are expecting and deliever the Blue Blur they've come to know and love.

Ivo Gerscovich, Sonic Studio chief brand officer
Sonic Colours Ultimate will be an opportunity for fans to revisit the old title, while also being a gateway for newcomers to get introduced to the games. Gerscovich said that he "couldn't be more excited to bring the title to our fan base".
---
via Licencing Source Book Europe; h/t Tails' Channel Discord, Abel Muniz Jr.