Sonic fans will remember how back in 2015, a mysterious Sonic the Hedgehog statue was found in the middle of the woods in a mountainous region in Japan. This finding didn't get much attention until 2018. Ever since, a lot of theories and questions were raised about it.
More light on the matter was shed on 2019, when it was found out the statue originally came from an official SEGA World theme park, and after it was closed, an owner of a villa bought it to use as a decoration to the entrance of his villa.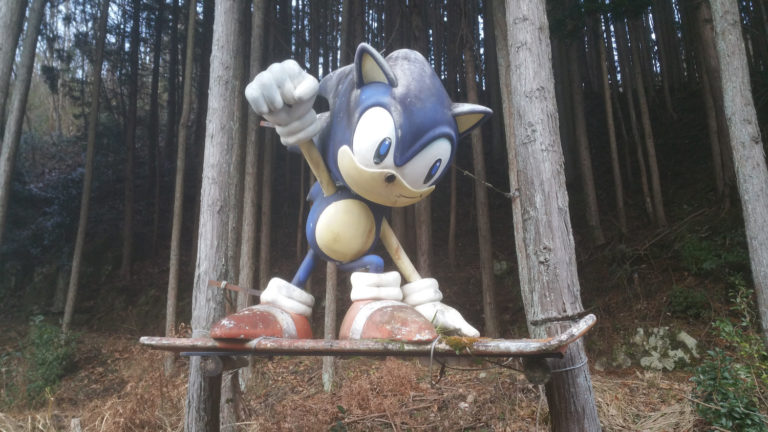 Sadly, its' original owner passed away a few years ago, but his family decided to keep it in its original position.
Fans got worried about the statue's situation, as it has been sitting out in the open for almost 20 years, slowly degrading as time went on. It needed a restoration, and fast, due to the risk of the snowboard that Sonic is standing on breaking.
Fans' pleas were listened, and thanks to an update from Twitter user Sagara7791, the statue has been restored!
The repair was done by the family of Mr. Ryoji Kotera. It took 3 days, and the fact that all of this was done in a mountainous region is all the more impressive. A photo was also taken during its' restoration progress, taken by Yuuken81: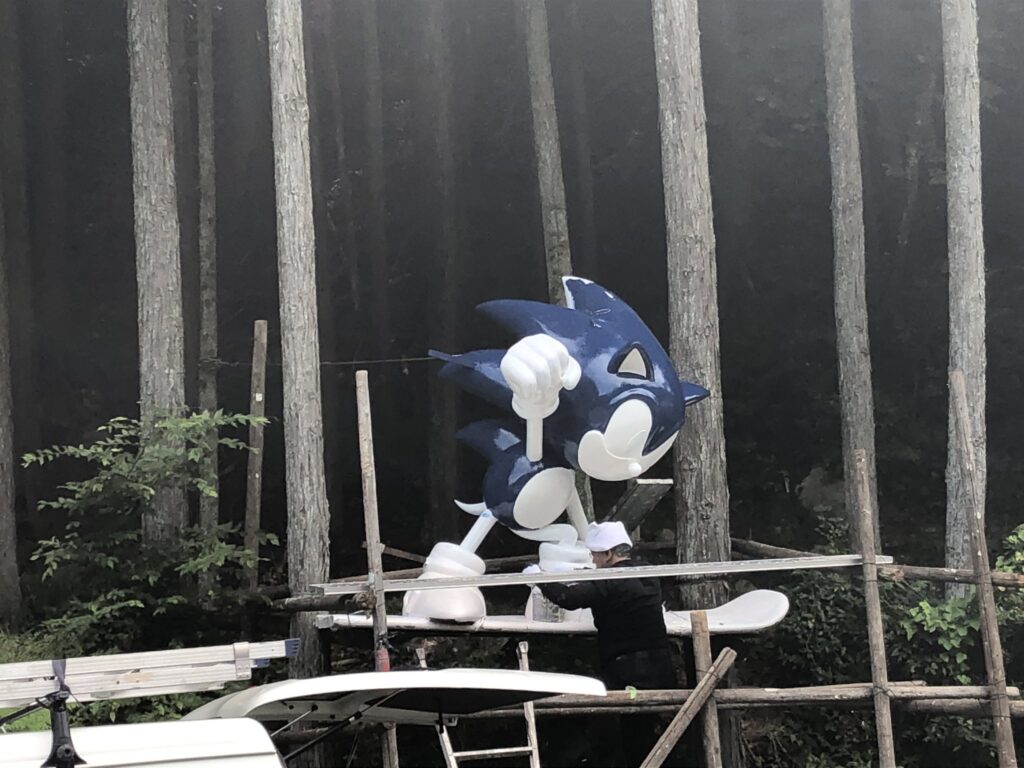 Sonic fans reacted with much enthusiasm to these news:
SEGA themselves also acknowledged these news:
These are the sort of good news that brings some levity during these uncertain times we're in.