A weekend long event filled with head-to-head races of runners competing to be the champion…
"Now that we are on Speedrun.com, speedrunning our mod will be a more accessible and…
Sonic Riders: Tournament Edition
This server is about the development of a Tournament mod of Sonic Riders, that "gears" the game towards competitive play.
Tails' Channel, Sonic Versus, and the competitive Sonic Riders community is proud to…
The biggest competitive Sonic tournament to ever be held so far is among us – the…
"Now that we are on Speedrun.com, speedrunning our mod will be a more accessible and…
Sonic Riders: Zero Gravity
Here we aim to rebalance the game and make it more competitively viable, fix many of the games broken or lacking mechanics, and create an experience in the game ultimately more tailored for multiplayer play.
Behold! The First official Zero Gravity Competition is upon us!
Ruleset announced ahead of first major competition.
Sonic Speedrunning Community
News, announcements, and events from the Sonic Speedrunning Community.
A weekend long event filled with head-to-head races of runners competing to be the champion…
The SonicSpeedrunCommunity is announcing the Sonic 3 AIR Tournament.
Details on the "Sonic Champion Duels Tournament", or "Sonic CD Tournament" has been announced.
Team Sonic Racing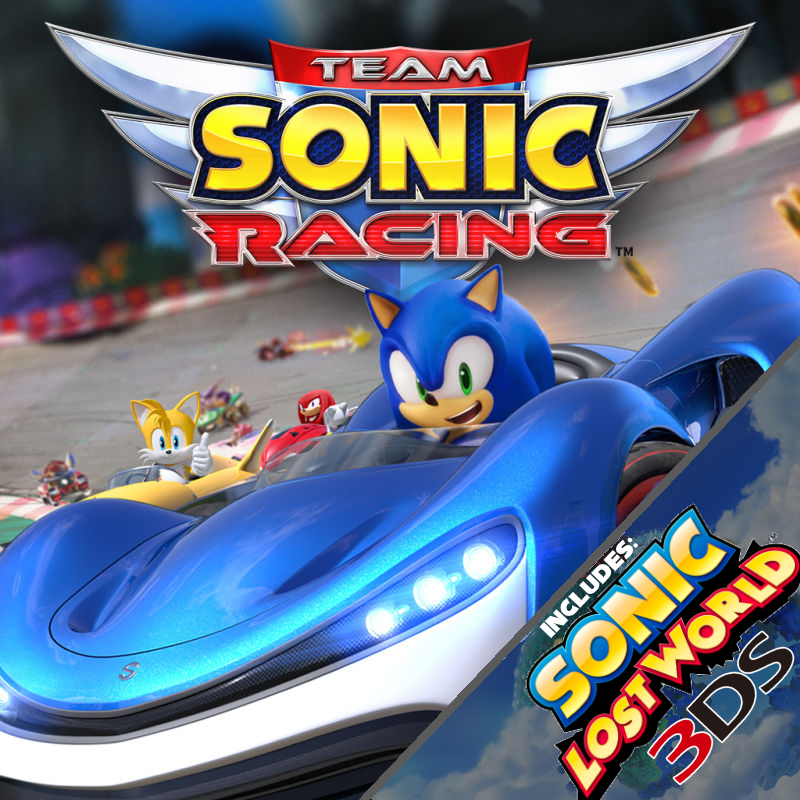 The Team Sonic Racing Discord Server. Host races and chat with friends here for the ultimate racing experience. Also meet our Special Guests from the Sonic Community!
First-ever competitive Team Sonic Racing tournaments are going live!
SonicNetBattlers
This Discord's main service is playing multiplayer online gaming on games that were not designed for online multiplayer. This includes your favourite titles such as: Sonic Adventure 2 Battle and Sonic Heroes.
Presenting, after a few days of hiatus, the first ever Sonic Adventure 2 tournament!
Keep track of all of these rules to have a good competitive experience!
Sonic Battle Highway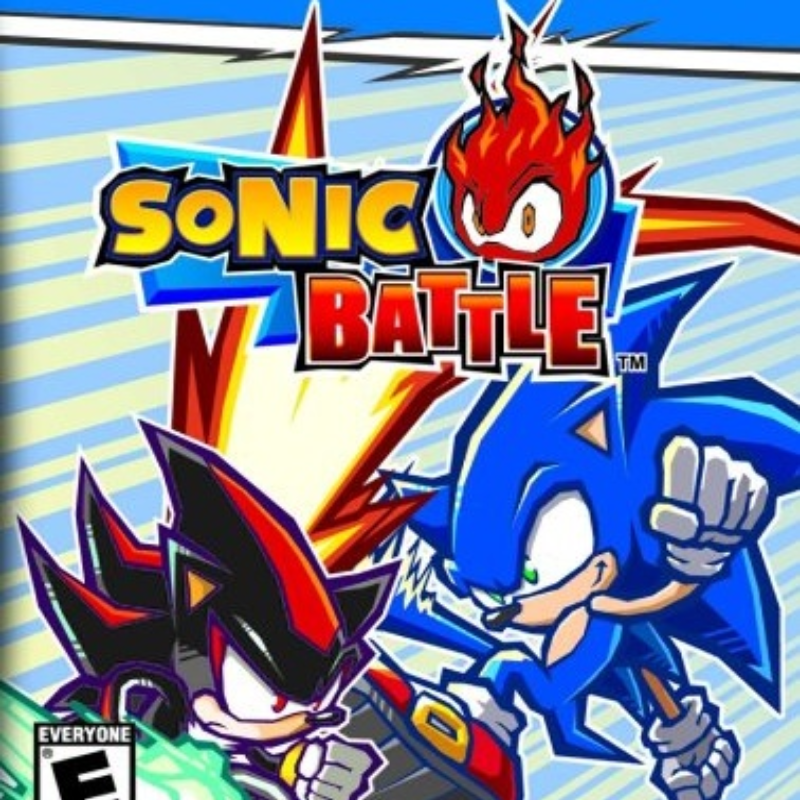 The Sonic Battle Discord Server! We're a group of people dedicated to our favorite Sonic-themed fighting game, and we hope to have fun playing it with you!
Mario and Sonic 2020
Host events and chat with friends here for the ultimate Olympics experience! (Also contains Sonic at the Olympic Games)
SEGA Superstars Tennis
This server was made with the intention to bring people together to play this underrated classic game.
Sonic the Fighters
This server is based on the Sonic Arcade fighting game.