This is Tails' Channel.
We are an independent media cooperative and the world's definitive source of Sonic the Hedgehog information and entertainment.
Established in 2008, Tails' Channel changed the game and united millions of fans worldwide with our high-quality entertainment and informational content across an array of social media outlets in both English and Spanish. Today, Tails' Channel is proud to offer fans more comprehensive coverage of the biggest Sonic the Hedgehog events than any other source in the world.
TailsChannel.com and our flagship outlets on Twitter and YouTube are leading the way in fast, factual news coverage and exclusives.
Tails' Channel offers a unique perspective on IDW Publishing's Sonic the Hedgehog comic book series via our partnership with IDWSonicNews.
Our affiliation with Sonic Versus offers an exhilarating slate of competitive tournament programming.
Tails' Channel is committed to community-building, and continues to support fan-led events and charities with Dreamscape Foundation, Special Effect, and Direct Relief.
Tails' Channel is leading the way the meet the needs of fans in the era of online media.
---
History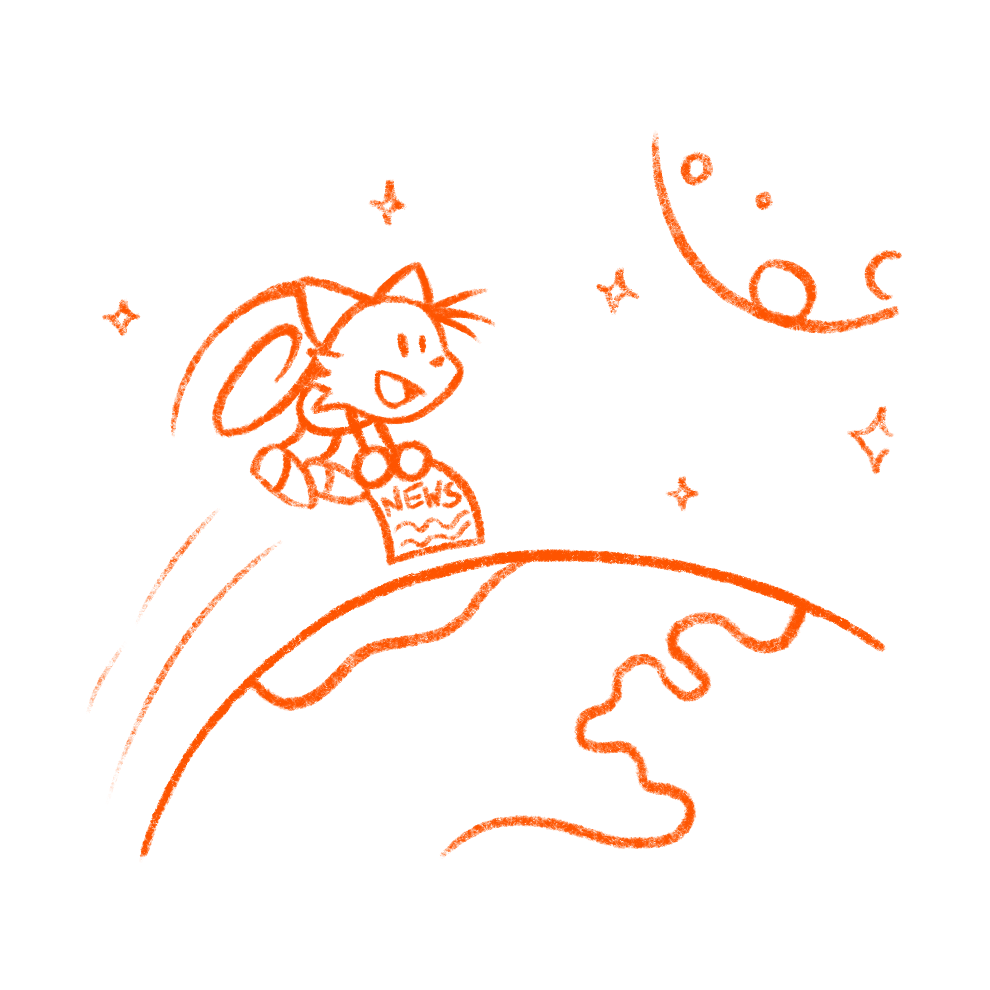 Tails' Channel is the premier destination for all things Sonic the Hedgehog. For more than 10 years, Tails' Channel provides a vast array of exciting and unrivaled original content to millions of Sonic and SEGA fans around the world. Tails' Channel was founded in 2008 as part of a consortium of Sonic-themed YouTube channels led by Mykle Hunter. From the start, Tails' Channel was treated as a secondary outlet, often overshadowed by Hunter's flagship, Sonic's Channel.
In a effort to focus content on the flagship, Hunter handed over Tails' Channel to Matt Mannheimer in 2012. Mannheimer quickly became a fan favourite with the launch of several "Let's Plays", and creative content. Tails' Channel fully realized a distinct identity after the launch of its news series, "Tails' Channel News". It was intended to cover information leading up to the release of Sonic Lost World, but Mannheimer elected to continue the series due to its popularity.
In 2014, Ryan Scarlett joined Tails' Channel. Scarlett designed visuals and branding assets for Tails' Channel, while working for the Sonic Wiki to develop their Twitter and YouTube accounts, collectively called Sonic News Channel. Scarlett's wiki-based endeavors would pay off after Mannheimer agreed to affiliate Tails' Channel with the Sonic News Channel in a content-sharing agreement in 2016.
At the height of Sonic's 25th anniversary, Mannheimer announced his summer internship at SEGA of America. To avoid conflict of interest, Mannheimer chose "Donnie" and Scarlett to oversee operational control of Tails' Channel to avoid downtime. Around that time, Scarlett was building up Sonic News Channel's presence on YouTube. An online newscast was launched, with Evan Tingle and Matthew Billman scouted to contribute voice-over work.
After the internship, Mannheimer re-joined Tails' Channel, this time collaborating with Donnie and Scarlett. Donnie was assigned head writer, Scarlett was assigned post-production editor, and Mannheimer was assigned voice-over. The new venture, Team Tails' Channel, was formally established. Voiceover artists from Sonic News Channel, namely Tingle, contributed to Tails' Channel on a occasional basis. The Sonic News Channel came to an end in May 2017 after Scarlett mutually parted ways with the Sonic Wiki. Assets from the venture was merged with Tails' Channel, including its voice-over staff. The production team responsible for Sonic News Channel was suspended; however, its Twitter account continued to operate.
A new adventure
Now embarking a new journey in public relations, Mannheimer announced his permanent departure from Tails' Channel in October 2017. Scarlett was elected as its new owner and director, and Tingle was elected as its leading host. Donnie retained his position as head writer, and Lourdes Mancini joined to assist launching Tails' Channel's livestream endeavors. The Sonic News Channel Twitter account, which was spared from the venture's closure earlier in the year, was renamed the Tails' Channel Twitter. Its handle, @SonicNewsNow, was dropped in favour of Matt's former Twitter handle, @TailsChannel. In 2018, Evan and Lourdes hosted the very first special event broadcast covering the Sonic the Hedgehog panel at South by Southwest. "Shanny" from Sonic Fan Games HQ effectively joined the team as a special events coordinator.
After an exclusive brand study, Tails' Channel unveiled a new identity designed by Tingle, Mancini, and Scarlett, in time for the team's second broadcast of the annual South by Southwest panel in March 2019. A corresponding merchandise store was also launched. Tails' Channel celebrated 10 years since its founding with the launch of a brand new Instagram account in October 2019.
The future
In preparation for Sonic's 30th anniversary, Tails' Channel began to expand resources. In August 2020, Tails' Channel en Español was launched on Twitter to provide the Spanish Sonic scene with the latest updates. A website was also launched with the support of IDWSonicNews and Sonic Versus.
Tails' Channel continues to be a world destination of trusted Sonic the Hedgehog information and and unrivaled entertainment for years to come.
---
* Twitter, August 2020