UPDATE: Article updated with new information.
Road trip! The girls; Amy, Jewel, Tangle, and Belle, are heading off on a well-deserved camping trip.
Between Dr. Eggman, Dr. Starline, and the Deadly Six, life has been a bit stressful, so they hope rest and relaxation will bring them some peace. Unfortunately… tensions are high and Amy's fortune card readings leave everyone feeling confused. Can the girls extinguish the awkwardness before it burns out of control? Find out in "TRIAL BY FIRE," part one by Evan Stanley.
Expected release date: 13 October 2021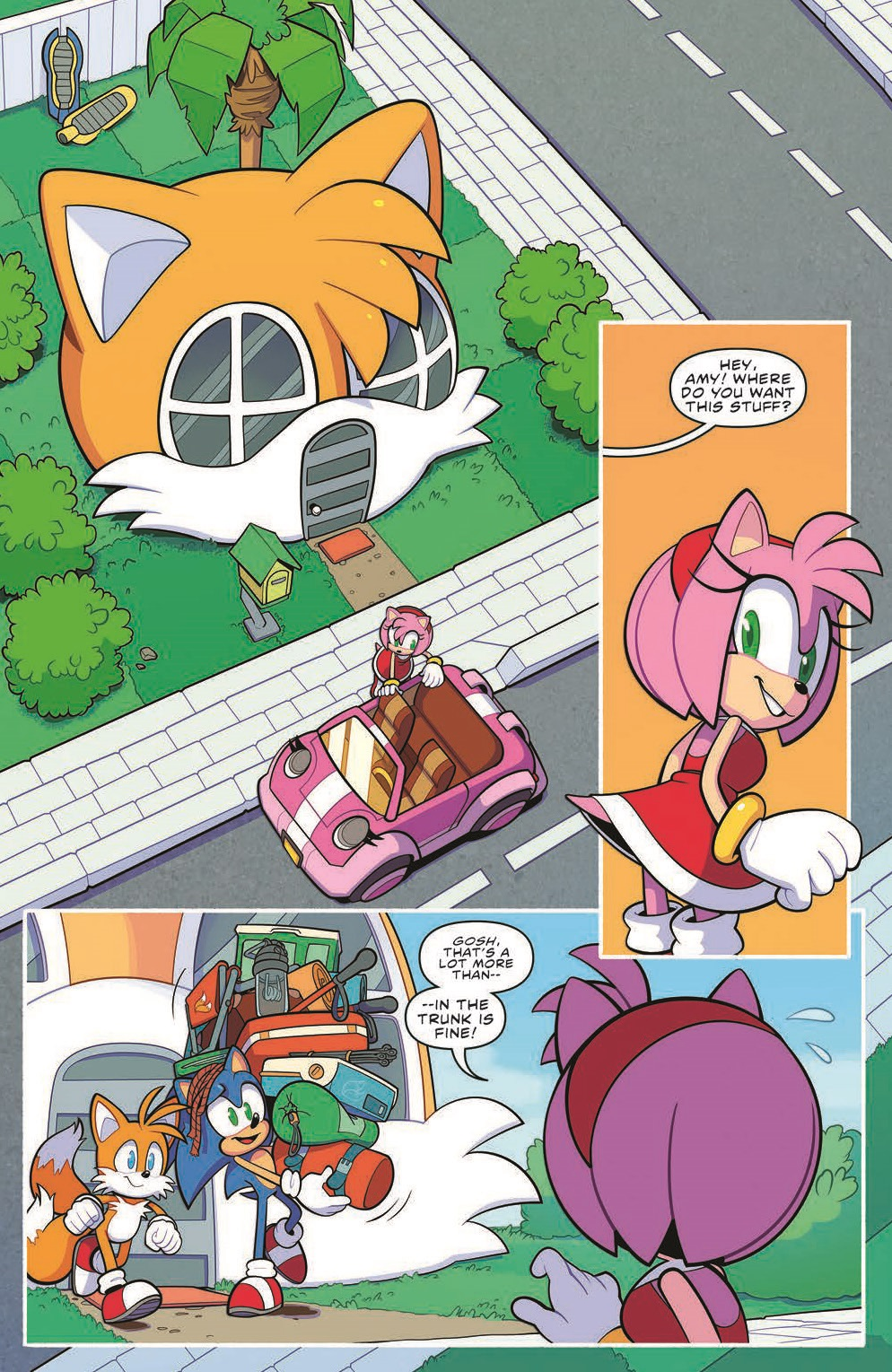 ---
Article published 30 September 2021, 2:45 pm ET