As part of the celebration of Sonic's 30th anniversary, the hedgehog is making a participation at The Game Awards. A first look at Sonic Frontiers, the long awaited next chapter in Sonic's main game saga, has been showcased.
---
Frontiers is the new chapter in Sonic's game journey, in which it reinvents the series with an open world gameplay, something never done for the character before. From what has been shown so far, Sonic will be exploring an abandoned island, filled with mysterious mechanical creations.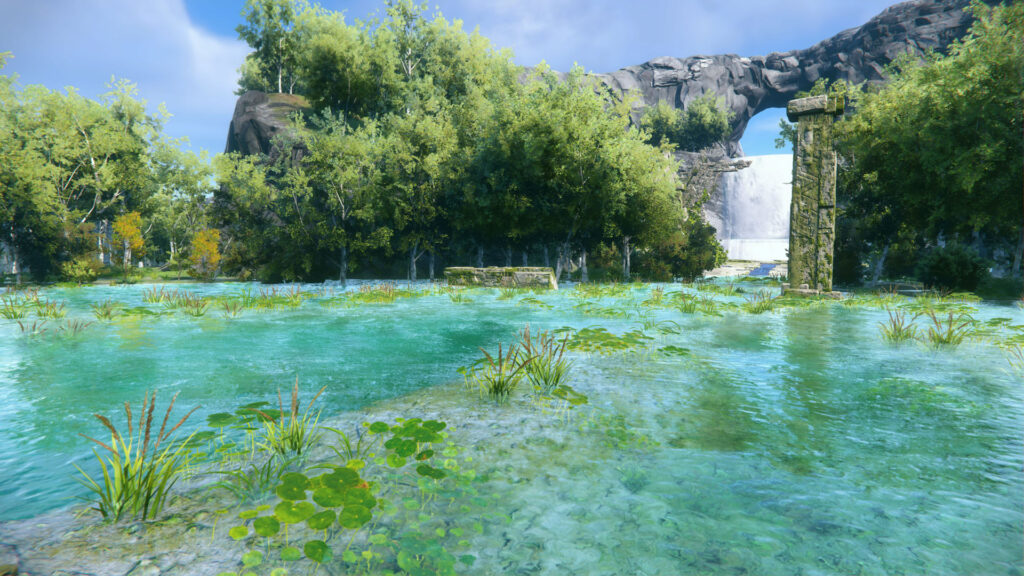 "Sonic Frontiers is a huge leap forward for the franchise, delivering an evolved gameplay experience that can be enjoyed by longtime Sonic fans and action-adventure enthusiasts alike," said Sonic Studio's Takashi Iizuka in a press statement.
"With the effort of the talented developers at Sonic Team Japan, we've created an all-new style of gameplay experience for Sonic the Hedgehog, where players will be able to explore lush and expansive landscapes with Sonic's signature speed and abilities," said Iizuka.
A synopsis that was published following the reveal on 9 December inferred "an experience like never before," and that players will "battle powerful enemies as they speed through the Starfall Islands." On 14 December, SEGA disclosed that the statement was incorrect.
Tails' Channel understood that Morio Kishimoto will return to the director chair, the same director of Sonic Colors, Sonic Lost World and Sonic Forces. In addition, comics writer Ian Flynn has also been confirmed to be writing the script for the game.
Leaks and speculations regarding the game have been running rampant since the teaser trailer for the game was released back in May, then codenamed Sonic Rangers. In early November, SEGA filed a trademark for the Sonic Frontiers name, a name that Tails' Channel understood was accidentally leaked in the hours prior to The Game Awards.
Sonic Frontiers will be released for Nintendo Switch, PC, Xbox and PlayStation platforms on Holiday 2022.
---
Story updated 14 Dec 6:00 pm ET