Visitors of a resort in Oahu, Hawaii were greeted to a public notice concerning the Sonic the Hedgehog movie sequel.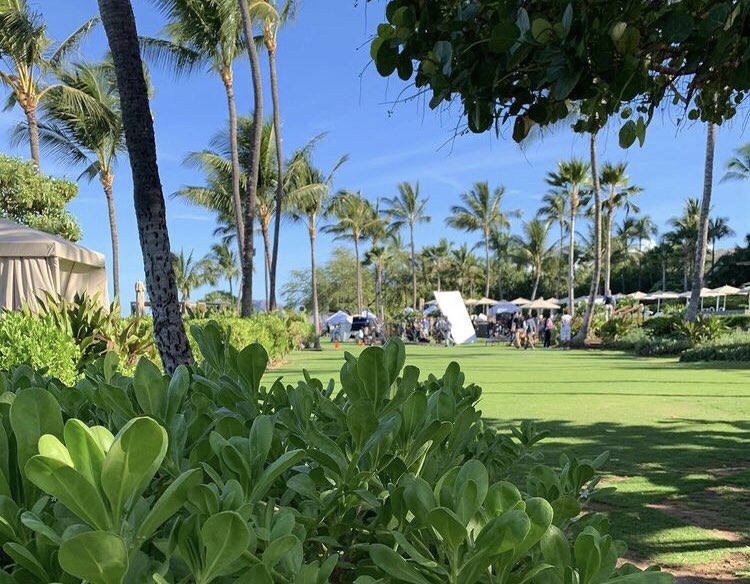 Management at the Four Seasons Resort O'ahu at Ko Olina informed guests yesterday about a "family friendly production" scheduled to take place in various areas of the resort between 14 to 15 June local time. Visitors will also have an opportunity to see the production in action and to attend a complimentary "Sonic Bash" family event on the 15th from 9:00 to 2:00 pm local time.
[On] Monday June 14, filming will occur at the adult infinity pool deck in the morning, and on the Ocean Lawn fronting the adult pool throughout the day. As a result, we anticipate that the infinity pool and adult pool deck will open at approximately 10:00am, after which guests will have front row seats to watch the production of a major motion picture in the afternoon. In addition, our 'Ohtana Pool, Keiki Pool and Beach will all continue to be available for your use throughout the day.Iyad Mourad, Director of Rooms at Four Seasons Resort O'ahu at Ko Olina
Local outlet Reel News Hawaii, who shared yesterday's notice today, reported Sonic 2 filming activity that took place at the resort last week. "Tails' Channel" had since learned that Paramount Pictures took down a corresponding video recording, and Reel News Hawaii said that security is "much tighter" after the incident.
Filming for Sonic the Hedgehog 2 continues at Hawaii, revealing some more plot details.
Public notices are common in the world of Hollywood: residents and businesses in Metro Vancouver, Fort Langley, and Ladysmith, British Columbia were informed of Sonic movie filming in public locations.
---
h/t Reel News Hawaii