After a fan-modder uncovered numerous Sonic the Hedgehog textures in Puyo Puyo Tetris 2, SEGA has officially announced that the Blue Blur will appear in the popular puzzle game.
Besides a new set of artwork and voice-lines, players can expect to see a new set of Sonic-themed item cards and the addition of a soundtrack from Sonic Colours, the first act of Tropical Resort.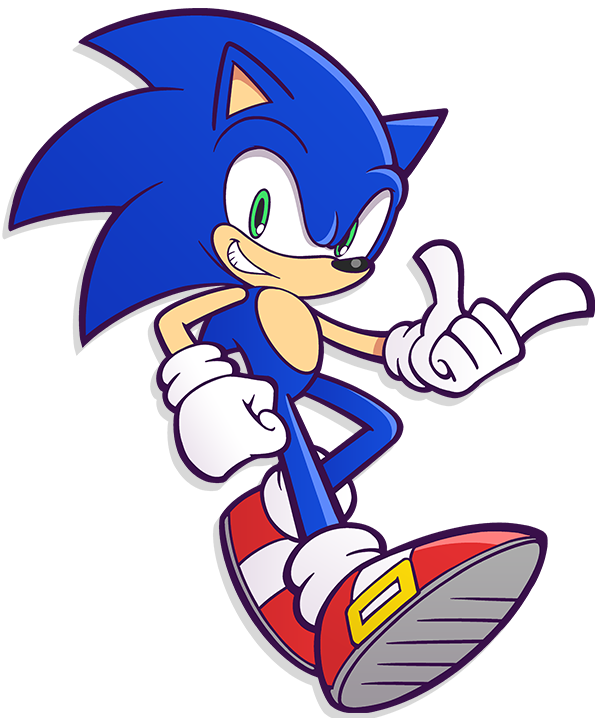 The item cards, which can be used in Skill Battle mode, are Ring, Shield, and Iron Ball.
Sonic has been joined alongside other fan-favourite characters like Lidelle, Ms. Accord and Ocean Prince to appear in the latest update of the title.
The update, numbered version 1.1.0, is scheduled to release 14 January 2021.
Puyo Puyo Tetris 2 was released on Nintendo Switch, PlayStation 4 and 5, Xbox One and Series X and S as of 8 December 2020. A worldwide release on Windows is scheduled for early 2021.