In a interview with Famitsu, Sonic Studio talked more about SEGA of Japan's plans to make Sonic more appealing.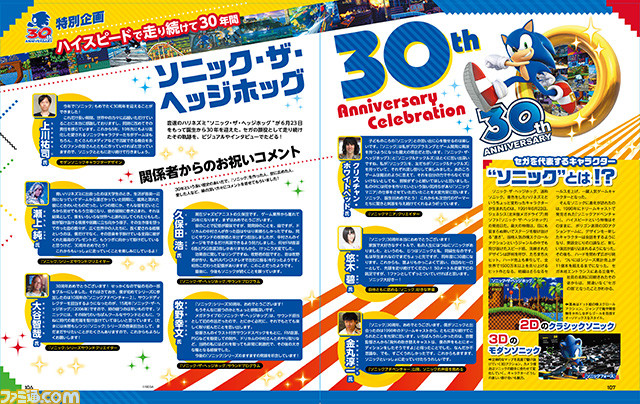 Sonic Studio creative director Kazuyuki Hoshino reportedly said there are plans to expand the Sonic brand in brand new ways. It included a project that will make Sonic a VTuber, short for virtual YouTuber – a digital avatar, as part of a new streaming program. Hoshino also reportedly said that there are plans to make a Sonic theme park, in response to the worldwide success of the 2020 Sonic film.
Sonic is being converted into a VTUBER as part of a new project of a streaming program. I hope fans will be pleased because there has never been a real-time communication with Sonic before.

Sonic Studio
A VTuber, short for virtual YouTuber, is a digital fictional avatar that interacts in real-time with fans in a livestream. The genre, first popularized in 2016, has has exploded popularity in Japan and around the world. Many Sonic the Hedgehog community personalities, like TheChaosSpirit, are a part of the VTuber community.
Ryokuta2089, who relayed a preview of the interview, speculated that Sonic's VTuber persona could be voiced by Taishi Nakagawa, Sonic's voice actor for the movie in Japan. SEGA has yet to confirm the authenticity of the rumour.
---
h/t Ryoukuta2089 via Famitsu; Siliconera