Sonic the Hedgehog movie voice actor Ben Schwartz was awarded by the Hollywood Critics Association for 'Best Animated or VFX Performance' late Friday, following actor Jim Carrey's award-winning performance as Doctor Robotnik by the Critics' Choice Super Awards.
The American comedian bested four other nominees for the 'Best Animated or VFX Performance' category, including Cathy Ang from Over the Moon, and Tina Fey from Soul.
In a pre-recorded address, Schwartz expressed his gratitude towards the win, and thanked the Sonic community for their continuous support of the film and his voice acting endeavours.
Sonic the Hedgehog fans! Thank you so much! You have made this film so special for me and, also, you have made this thing into something bigger than we could've even dreamed. We're gonna get to do another one, which is incredible!

Ben Schwartz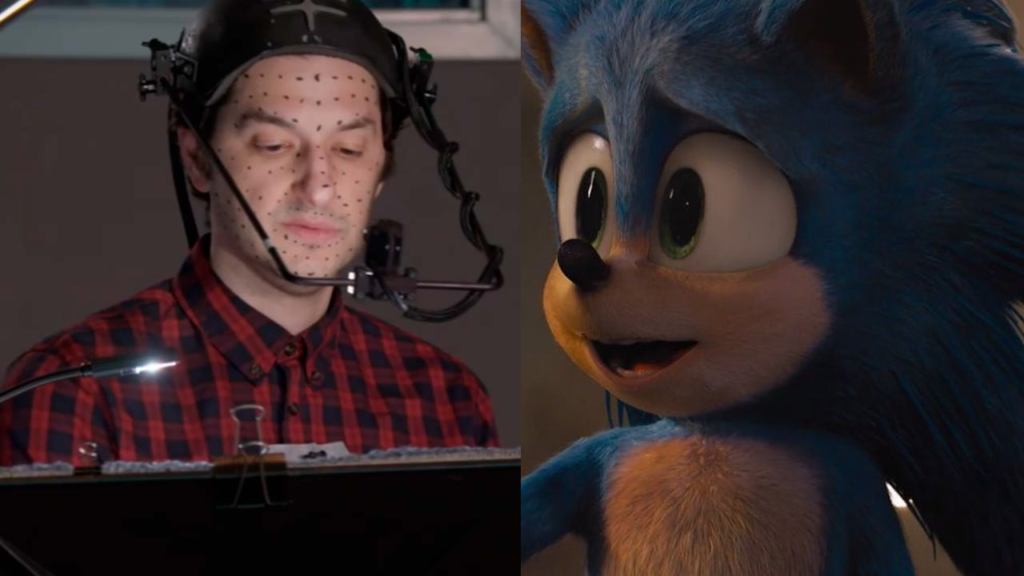 Sonic the Hedgehog was also nominated for two more categories in the Hollywood Critics Association Awards, including 'Best Blockbuster and 'Best Visual Effects'.
The Winners
Best Animated or VFX Performance
Ben Schwartz – Sonic the Hedgehog
Cathy Ang – Over the Moon
Honor Kneafsey – Wolfwalkers
Jamie Foxx – Soul
Tina Fey – Soul
Best Blockbuster
Birds of Prey
Sonic the Hedgehog
Tenet
The Old Guard
Wonder Woman 1984
Best Visual Effects
Greg Steele and Annemarie Griggs – Birds of Prey
Ged Wright – Sonic the Hedgehog
Andrew Jackson – Tenet
Jonathan Dearing – The Invisible Man
Matt Kasmir, Chris Lawrence, Dave Watkins, and Max Solomon – The Midnight Sky
This was another win for Paramount's record-breaking video game movie, which now has two awards from film critic organizations.