UPDATE – This article has been updated with new information
Amazon announced that Sonic Mania will be a part of their new cloud gaming service, Luna, Thursday afternoon.
The popular 2017 title will be among more than 100 games that will be available on Luna's line-up of games at launch.
Explore action, adventure, platformer, indie, shooter, RPG, racing, and classic games from Ubisoft, Capcom, 505 Games, and Team 17 — and we're always adding more.

Amazon
The new service will allow users to play games over the cloud, with select titles offered in 4K resolution with 60 frames per second. An integration with Twitch, a Amazon subsidiary, will be also included. Luna will be powered by AWS, Amazon's cloud computing service.
Luna will be available on PC, Amazon's Fire TV, and Apple's macOS, plus via web apps on iPhone and iPad.
Luna will launch with an introductory price of $5.99 USD. A launch date is yet to be determined, but U.S. users can request early access.
Amazon is now the latest player to enter the world of cloud gaming, competing against Microsoft's xCloud and Google's Stadia. Meanwhile, SEGA is delving in the world of cloud computing by converting arcade machines into data centres.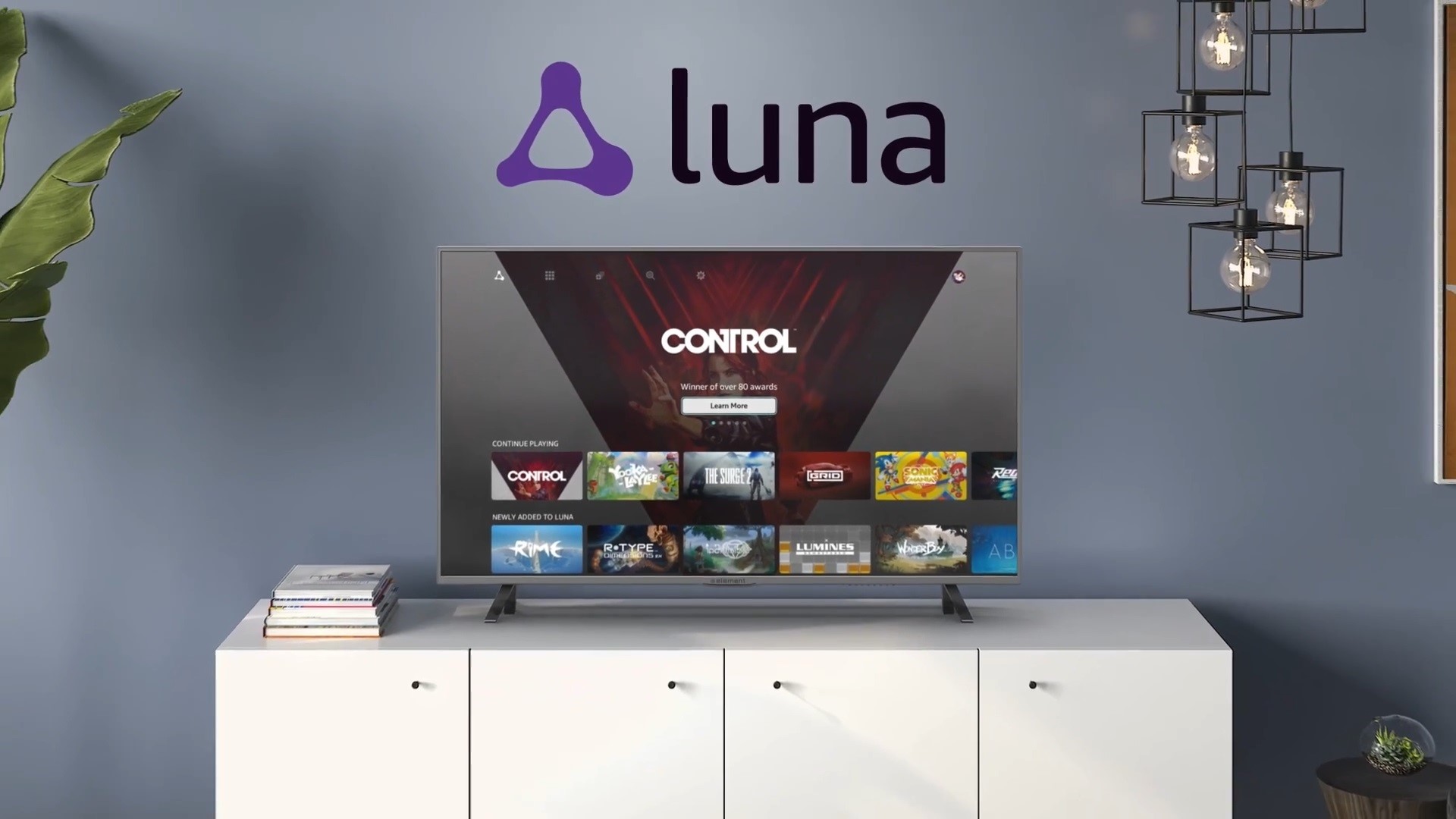 ---
h/t The Verge